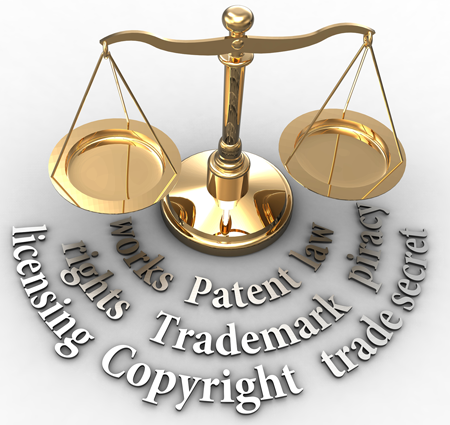 Bernstein IP is a boutique law firm based in Manhattan.
We offer a full range of legal services, sometimes at a flat rate, related to branding of products and businesses, including prosecution and litigation of domestic and international trademarks and service marks, as well as advice and counseling on copyright issues. The Firm also concentrates a large portion of its practice in connection with international Internet law issues with a focus on Internet Registries and New gTLDs. We strive to give value and attention to our clients in many ways.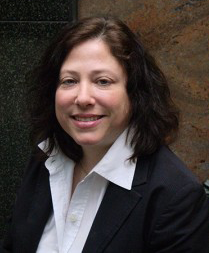 Karen Bernstein
Media & Press
Appearances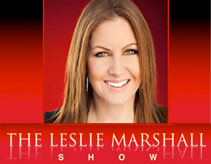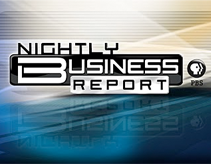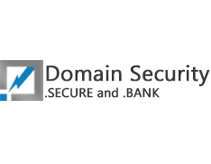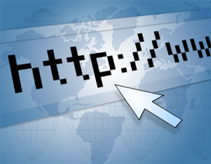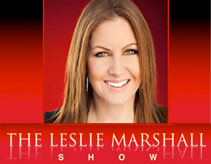 Karen J. Bernstein appeared on the Leslie Marshall Show to discuss the Right to be Forgotten Ruling against Google in Europe. Original Air Date: May 16, 2014 Listen Here: [ca_audio url_mp3="http://bernsteinip.com/radio/Leslie Marshall interviews Karen Bernstein...